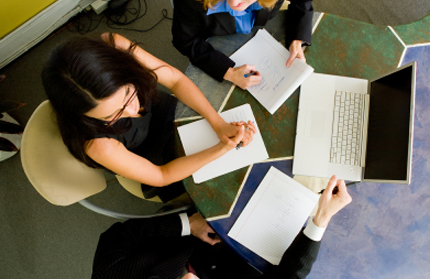 The repository of Iris ID product and system technical information.  The place to find the latest documentation, drivers, and software utilities along with answers to FAQs.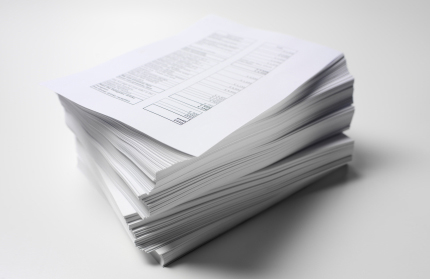 Register your Iris ID hardware and software products.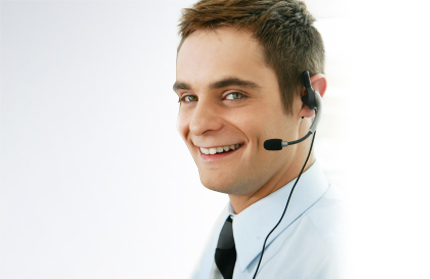 Request a Return Material Authorization (RMA) number to return Iris ID's products.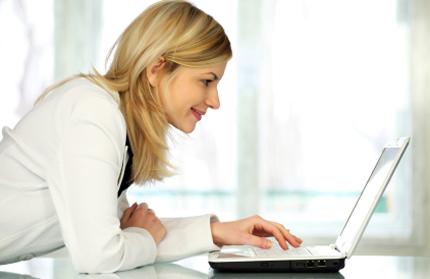 Request an upgrade to your current version of Iris ID software.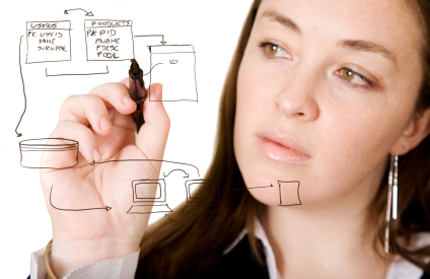 The location on where to find the latest software, drivers, and documentation for Iris ID products.
Training option to get your team "up to speed" on the installation, integration, and operation of Iris ID products and systems.