Fully automatic dual iris image capture.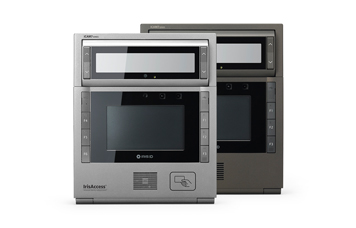 The latest generation multimodal biometric reader.
OEM Iris Recognition Camera Module.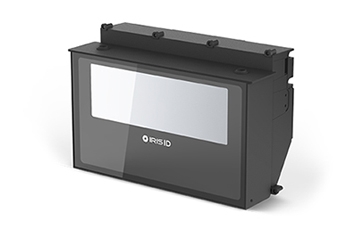 Large Volume Iris Capture in a compact package.
High Speed Iris Capture & Matching in a compact package.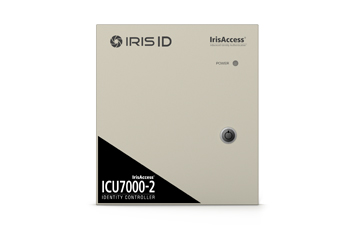 Where authenticated person's access rights are securely retained and managed.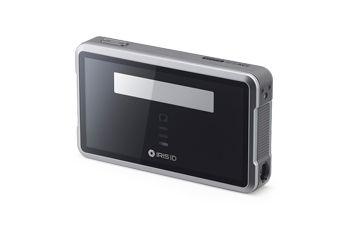 Tethered handheld iris recogniton and face camera.
Tethered USB iris recogniton camera.