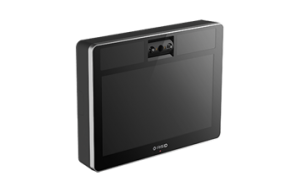 Iris & Face Recognition System.
Fully automatic dual iris image capture.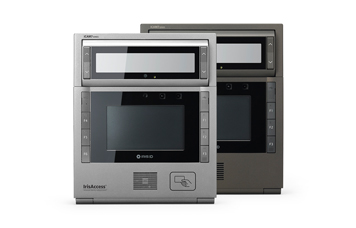 The latest generation multimodal biometric reader.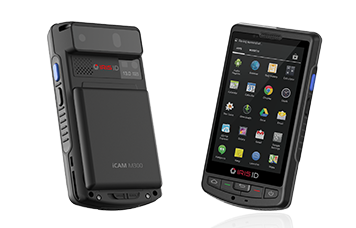 Multimodal Biometric Android Device.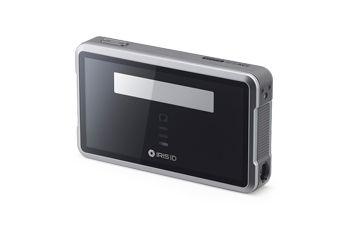 Tethered handheld iris recogniton and face camera.
Tethered USB iris recogniton camera.
OEM Iris Recognition Camera Module.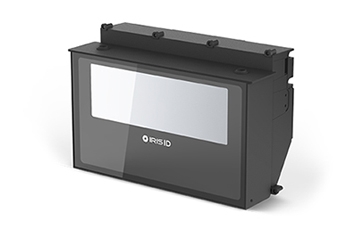 Large Volume Iris Capture in a compact package.
High Speed Iris Capture & Matching in a compact package.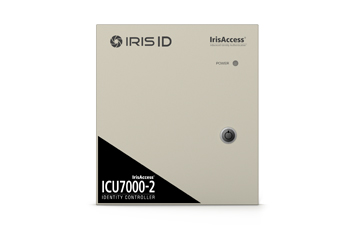 Where authenticated person's access rights are securely retained and managed.