The IrisAccess system offers integration flexibility found in few other biometrics.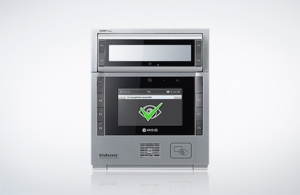 The latest generation of the iris recognition platform synonymous with iris recognition commercialization.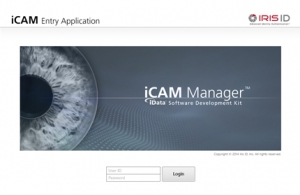 It's powerful, versatile, and the smartest biometric system software ever.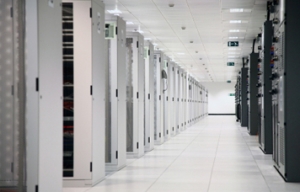 Advanced Identity Authentication means leveraging identity to enhance security, convenience, productivity, or privacy. These are not mutually exclusive.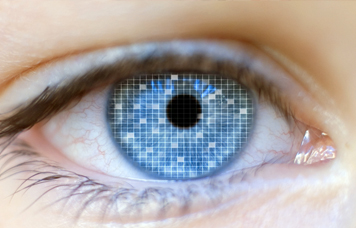 Click here to learn more about iris recognition and how it works, and what makes it stand out from the rest.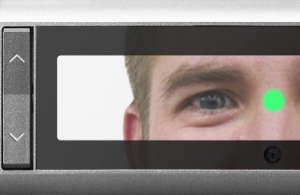 Learn how others use our technology to deliver results.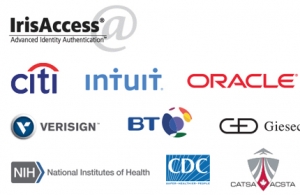 Deploying,or thinking of deploying IrisAccess? You'll find yourself in good company.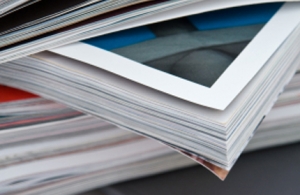 Download the latest printing materials including brochure and spec sheets.