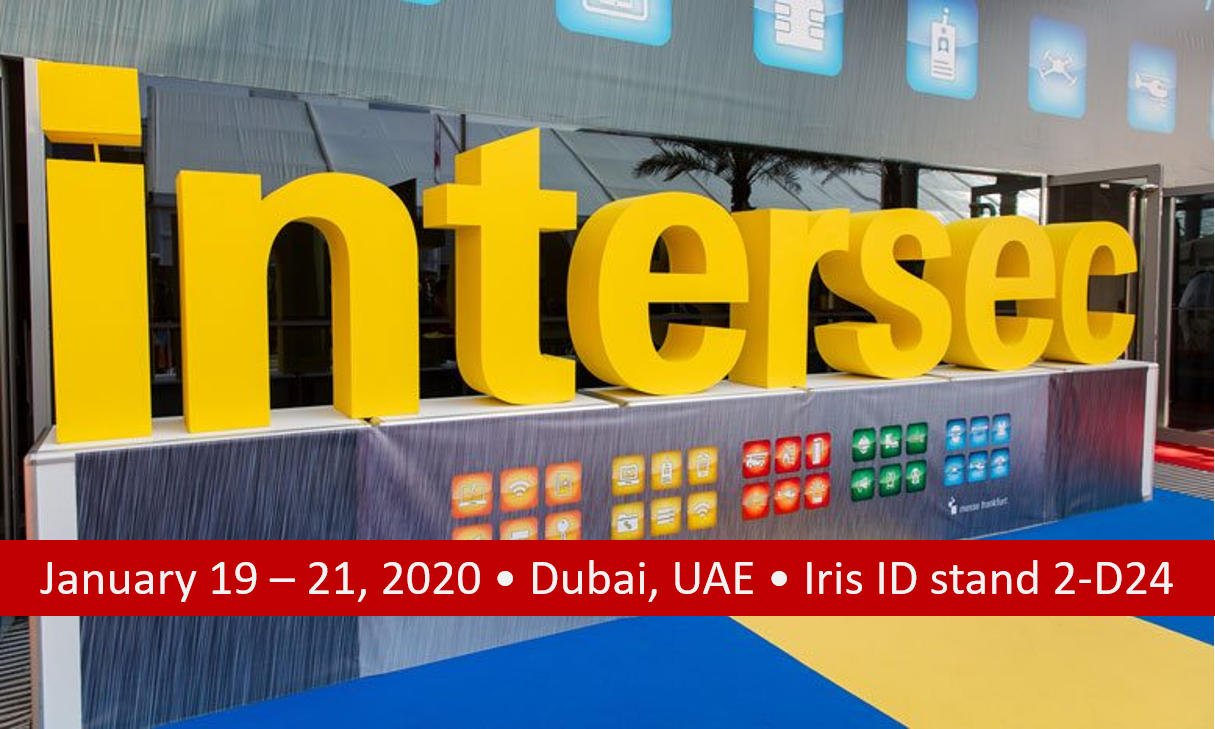 19/01/2020 - 21/01/2020
At Intersec Middle East Commercial Security, Information Security, Smart Home, Fire & Rescue, Safety & Health, Homeland Security & Policing, Perimeter & Physical Security products and innovations come together in one place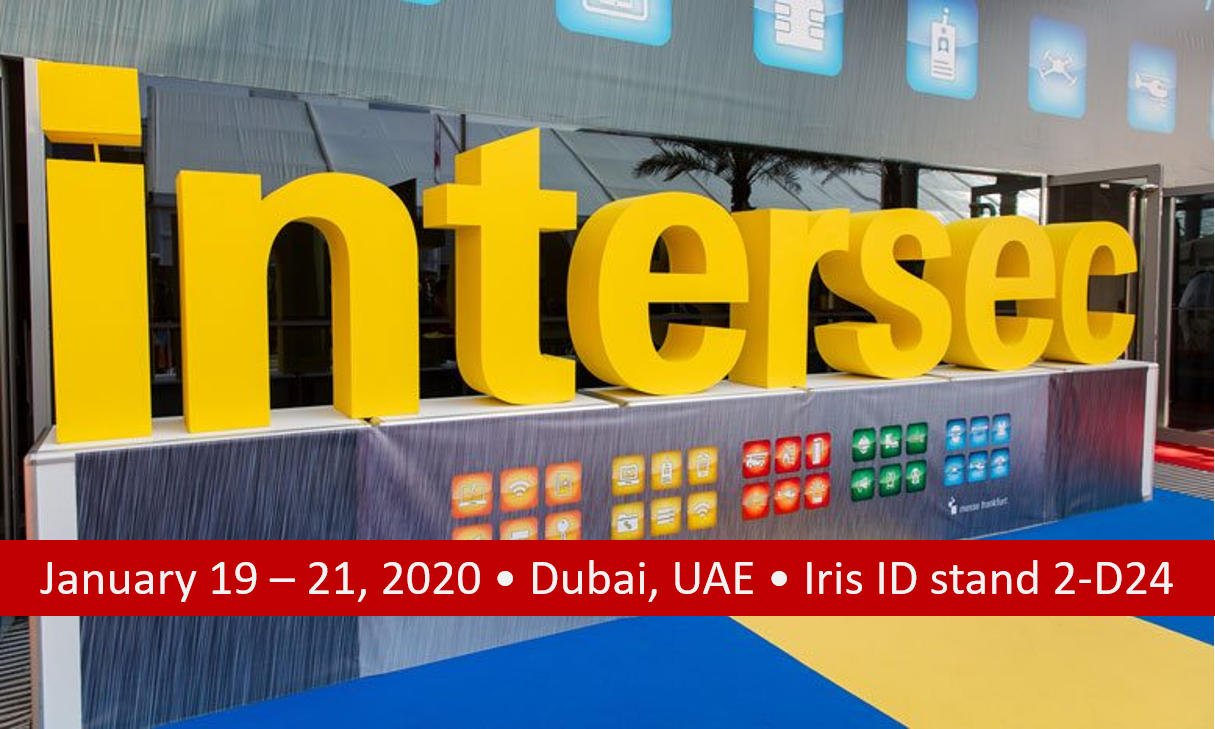 19/01/2020 - 21/01/2020
At Intersec Middle East Commercial Security, Information Security, Smart Home, Fire & Rescue, Safety & Health, Homeland Security & Policing, Perimeter & Physical Security products and innovations come together in one place
26/02/2020 - 28/02/2020
The 2020 Vision:  Enhancing Security in the Government and Law Enforcement with Innovative Biometric Data and Technology.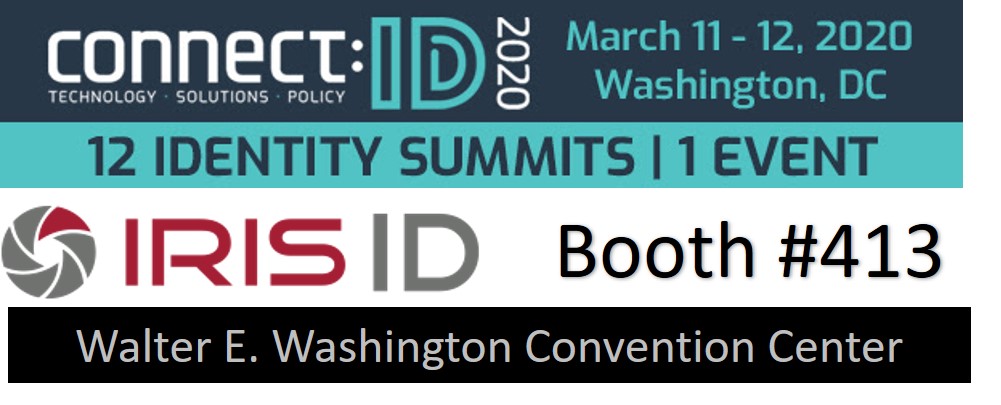 11/03/2020 - 12/03/2020
Connect: ID is an innovative international conference and free global exhibition focused on identity technologies and their management in both the physical and digital worlds.
18/03/2020 - 20/03/2020
ISC West is THE largest converged security industry trade show in the U.S. At ISC West, you will have the chance to network with over 30,000 security professionals through New Products & Technologies encompassing everything from access control to drones & robotics from over 1,000 Exhibitors & Brands.
18/03/2020 - 20/03/2020
International Security Exhibition & Conference

22/06/2020 - 25/06/2020
2020 National Sheriffs Association Annual Education & Technology Expo in Tampa