05/08/2020
Presented by the National Sheriffs' Association and the Justice Clearinghouse Sponsored by Iris ID
Law enforcement agencies increasingly deploy biometrics to better protect the communities they serve. The trend gained steam following a late 2019 FBI recommendation that public and private organizations add biometric technology as part of a multi-factor process for accurate ID verification.
Learn from federal and local law enforcement experts how biometrics are used:
To positively identify people during processes such as book-and-release and parolee check-in
For verifying suspect identification in the field using wireless-enabled, handheld biometric readers
To better protect access to law enforcement buildings, as well as lockers storing keys, weapons and evidence
Many law enforcement organizations add iris-based recognition systems as their biometric of choice. Iris-based solutions are known for their convenience, speed and accuracy and are ideal for use during the COVID-19 pandemic as the contactless technology works with personal protective equipment such as gloves, masks and goggles.
Also, learn from Iris ID, the provider of platforms authenticating the identities of millions of people daily, what sets iris recognition apart from other biometrics and more about how and where the technology is being used.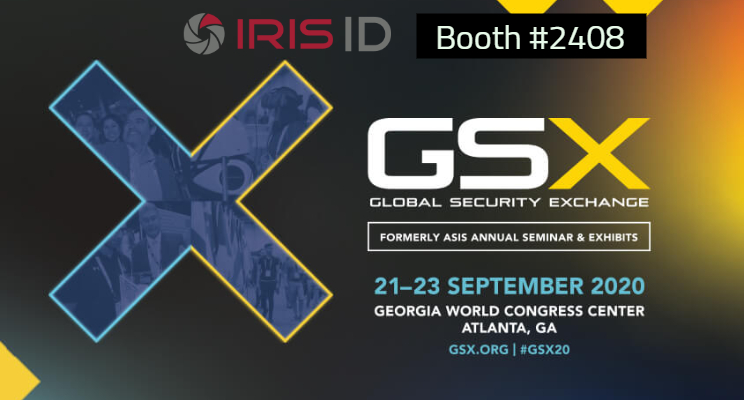 21/09/2020 - 23/09/2020
This will be a virtual event. Cyber, operational, and physical security professionals from across the private and public sectors, allied organizations and partners, and the industry's leading solution provider will participate in GSX for the most comprehensive security education and innovative technology in the world. (For more information)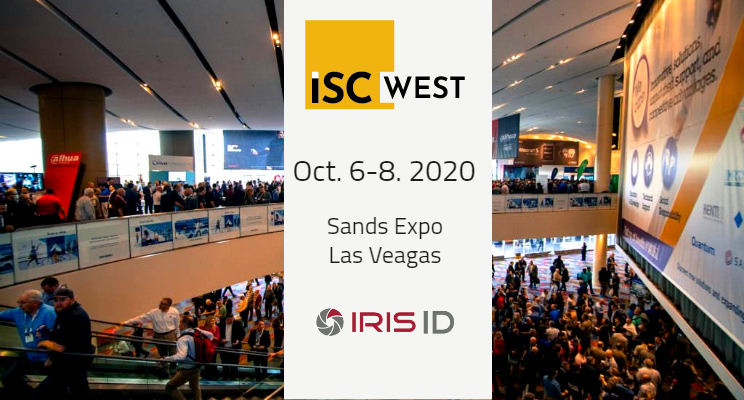 06/10/2020 - 08/10/2020
ISC West is THE largest converged security industry trade show in the U.S. At ISC West, you will have the chance to network with over 30,000 security professionals through New Products & Technologies encompassing everything from access control to drones & robotics from over 1,000 Exhibitors & Brands.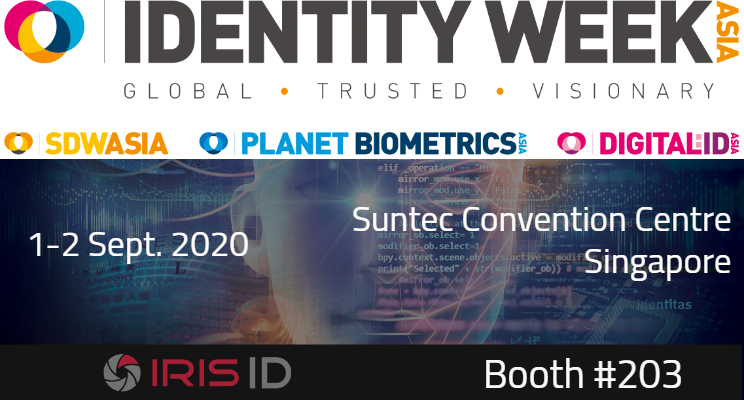 03/11/2020 - 04/11/2020
Identity Week Asia will be a worldclass event, aiming to help create a more secure world, through the implementation of trusted identity solutions. A world where governments and commercial organizations can provide citizens, employees, customers and consumers with a multitude of identity services, entitlements and opportunities to operate in a seamless, yet secure manner."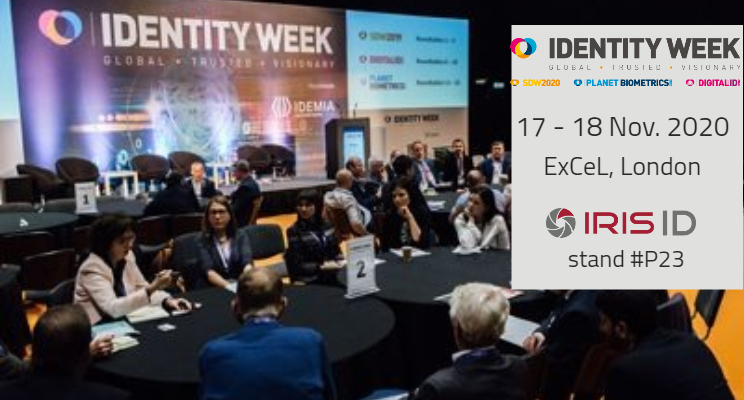 17/11/2020 - 18/11/2020
Identity Week compries three world-class events — Digital:ID, Planet Biometrics and SDW — all focused on the concept of identity.