No Events

06/03/2019 - 08/03/2019
International Security Exhibition & Conference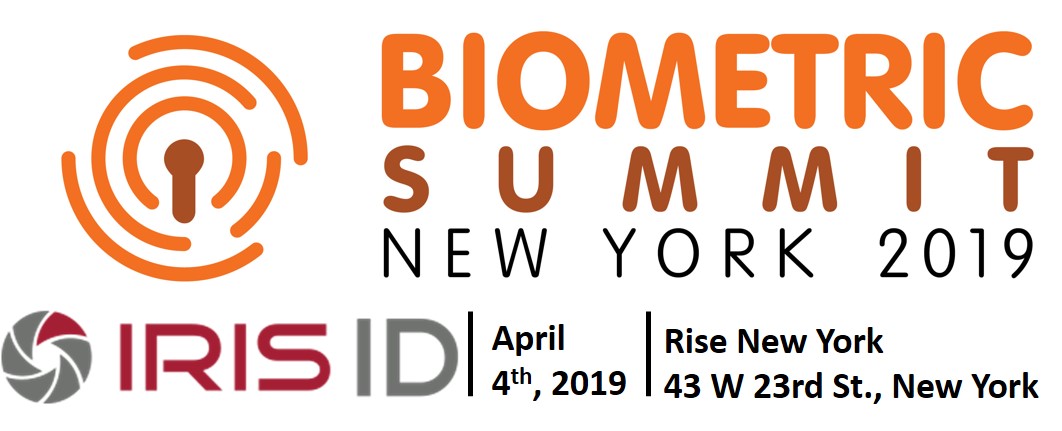 04/04/2019
Focusing on the theme of innovation in biometric technology, the Biometric Summit New York 2019 on Thursday 4th April will bring together sponsors and delegates along with the latest research in this exciting industry for a thought leading event through enlightening talks, panels and workshops and networking.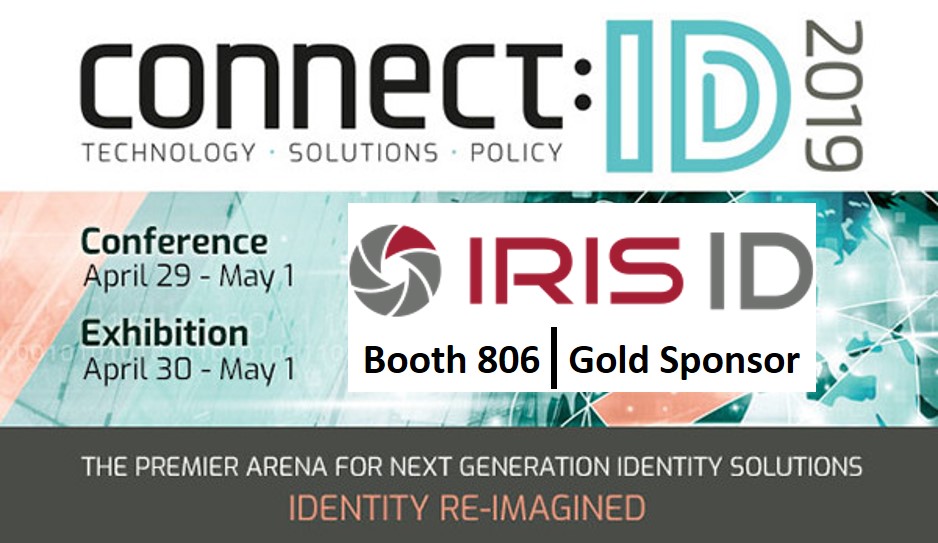 29/04/2019 - 01/05/2019
connect:ID is an innovative international conference and free global exhibition focused on identity technologies and their management in both the physical and digital worlds. Iris ID is a Gold Sponsor of this event.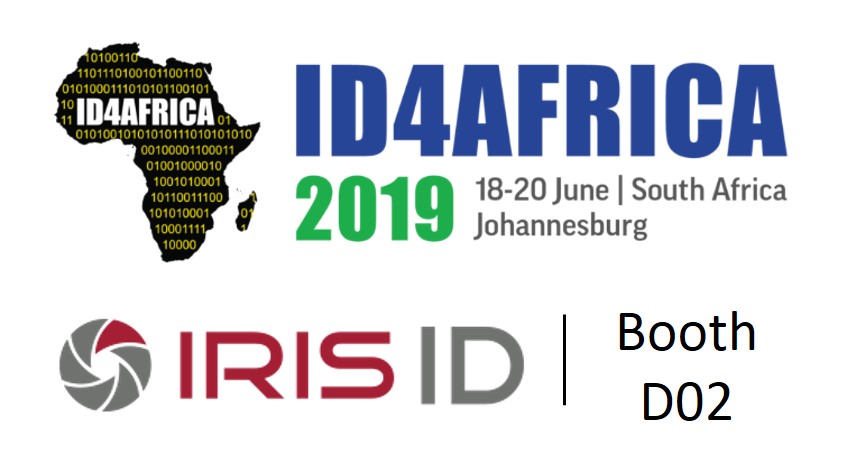 18/06/2019 - 20/06/2019
ID4Africa is an ID-4-All movement that accompanies African nations on their journey to develop robust and responsible ID ecosystems around digital identity in the service of development, humanitarian action, security and facilitation. It is a tripartite with representation from African governments, development agencies and industry.

18/06/2019 - 20/06/2019
IFSEC International is Europe's leading integrated security event, taking place 18-20 June 2019 at ExCeL London. Iris ID will be at stand IF2346