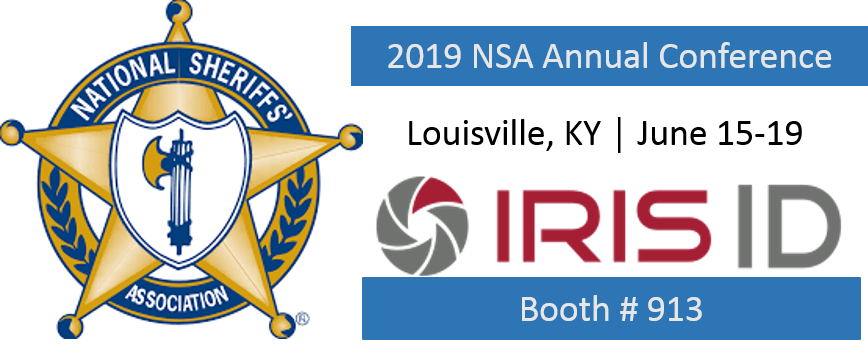 15/06/2019 - 18/06/2019
The exhibit hall will present close to 500 exhibit booths and will include a very diverse group ranging from weapons, universities, electronics, vehicles, clothing, commissary, forensics, government agencies, and more,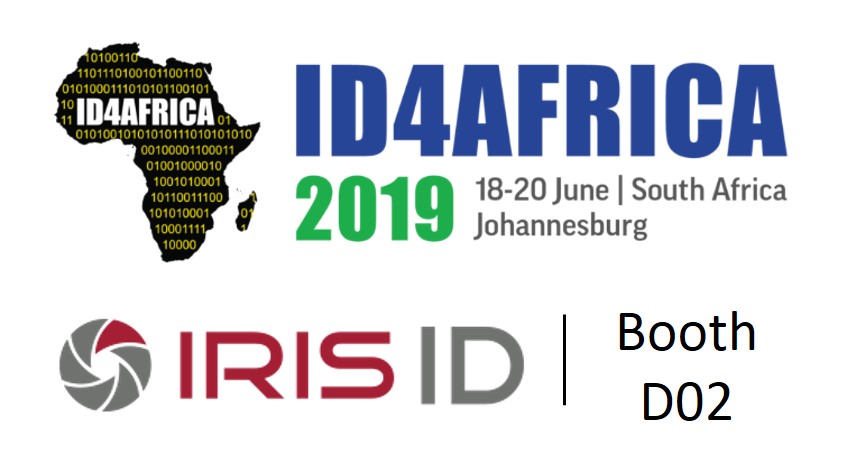 18/06/2019 - 20/06/2019
ID4Africa is an ID-4-All movement that accompanies African nations on their journey to develop robust and responsible ID ecosystems around digital identity in the service of development, humanitarian action, security and facilitation. It is a tripartite with representation from African governments, development agencies and industry.

18/06/2019 - 20/06/2019
IFSEC International is Europe's leading integrated security event, taking place 18-20 June 2019 at ExCeL London. Iris ID will be at stand IF2346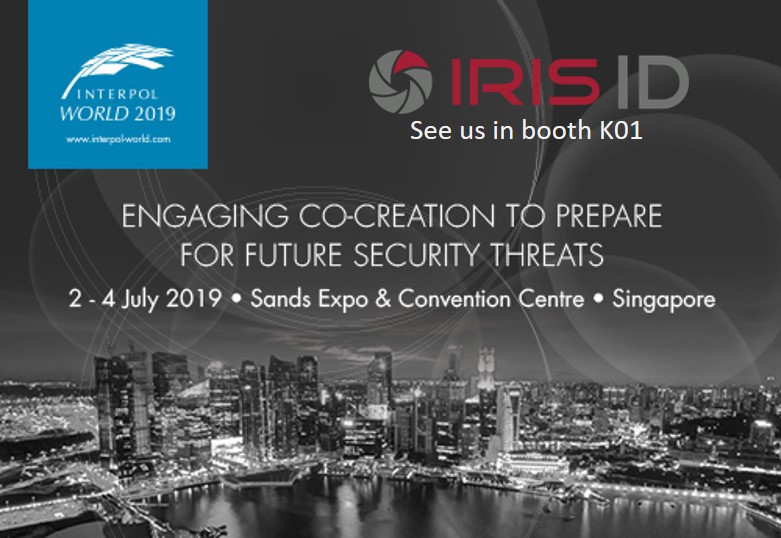 02/07/2019 - 04/07/2019
Interpol World 2019 is an exhibition that serves as a business and networking event for manufacturers, distributors, and Research and Development organizations to offer innovative products and cutting-edge technologies to public and private entities involved in law enforcement, security and like-minded industries.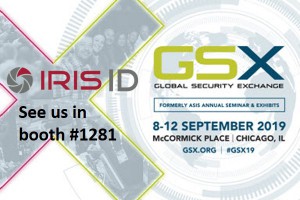 10/09/2019 - 12/09/2019
See the latest products and services that are driving efficiency and sophistication in the security arena. Showcasing immersive reality, robotics, and drone demos, as well as exciting and free education theaters and Career Center programming, the GSX exhibit hall is a learning lab environment that has something for everyone in the security supply chain.
There's no better place to get up-close and hands-on with today's most innovative technologies and solutions from more than 550 exhibitors demonstrating cutting-edge security products and services.