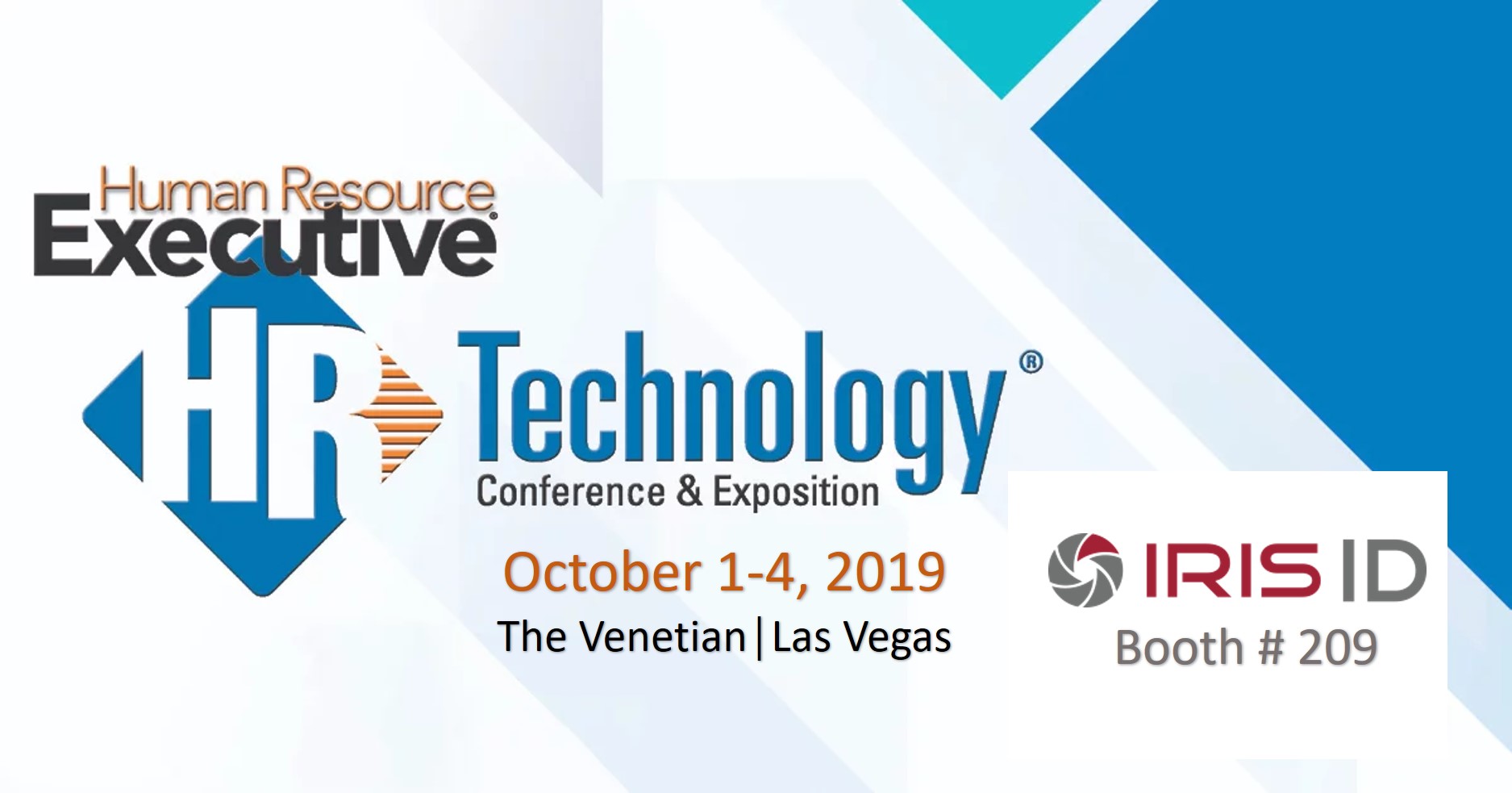 01/10/2019 - 04/10/2019
As the industry's leading independent event for 20+ years, HR Tech features an unrivaled cutting-edge agenda for HR and IT professionals from businesses of all sizes! With a primary focus on driving HR success through technology, the HR Technology Conference is intended for those looking to continuously optimize usage of current HR systems as well as those looking to buy.
08/10/2019 - 09/10/2019
Identity Week Asia will be a world class event, aiming to help create a more secure world, through the implementation of trusted identity solutions. A world where governments and commercial organizations can provide citizens, employees, customers and consumers with a multitude of identity services, entitlements and opportunities to operate in a seamless, yet secure manner.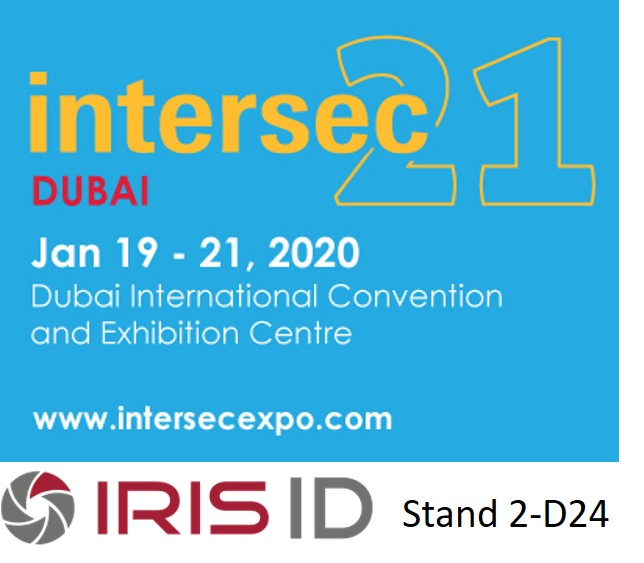 19/01/2020 - 21/01/2020
At Intersec Middle East Commercial Security, Information Security, Smart Home, Fire & Rescue, Safety & Health, Homeland Security & Policing, Perimeter & Physical Security products and innovations come together in one place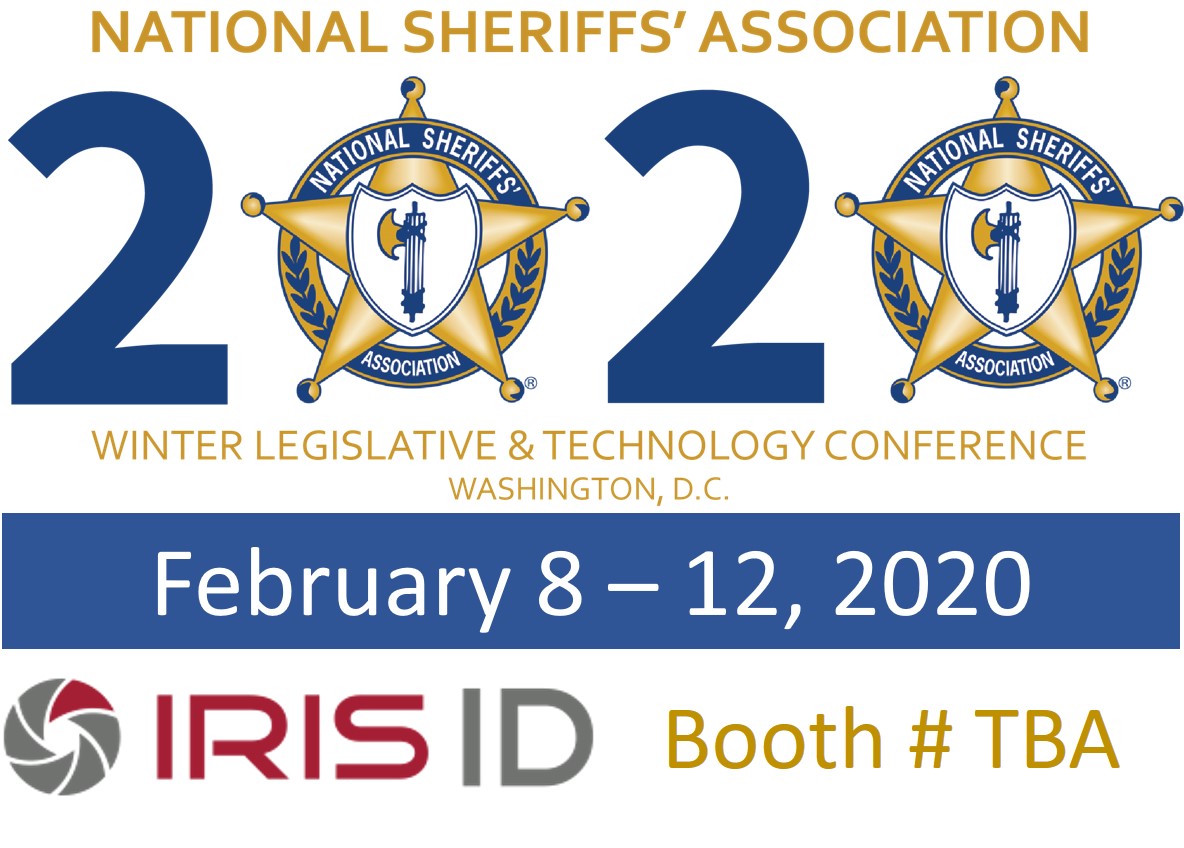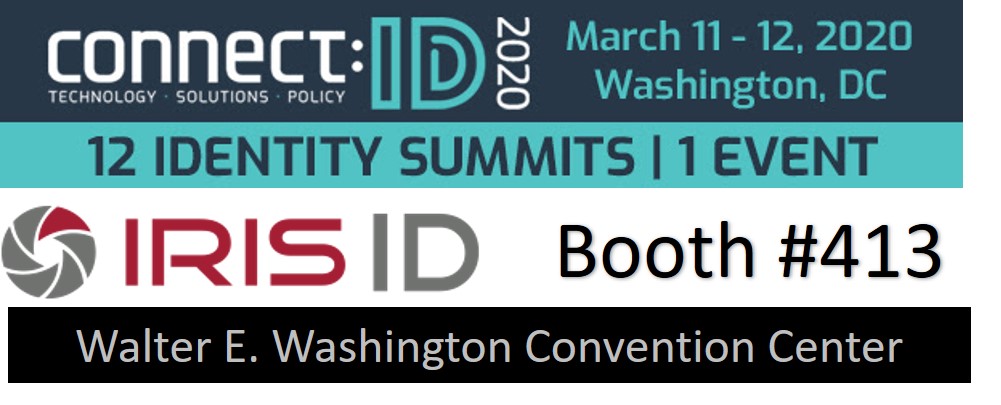 11/03/2020 - 12/03/2020
Connect: ID is an innovative international conference and free global exhibition focused on identity technologies and their management in both the physical and digital worlds.
18/03/2020 - 20/03/2020
ISC West is THE largest converged security industry trade show in the U.S. At ISC West, you will have the chance to network with over 30,000 security professionals through New Products & Technologies encompassing everything from access control to drones & robotics from over 1,000 Exhibitors & Brands.
18/03/2020 - 20/03/2020
International Security Exhibition & Conference