No Events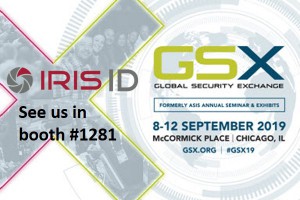 10/09/2019 - 12/09/2019
See the latest products and services that are driving efficiency and sophistication in the security arena. Showcasing immersive reality, robotics, and drone demos, as well as exciting and free education theaters and Career Center programming, the GSX exhibit hall is a learning lab environment that has something for everyone in the security supply chain.
There's no better place to get up-close and hands-on with today's most innovative technologies and solutions from more than 550 exhibitors demonstrating cutting-edge security products and services.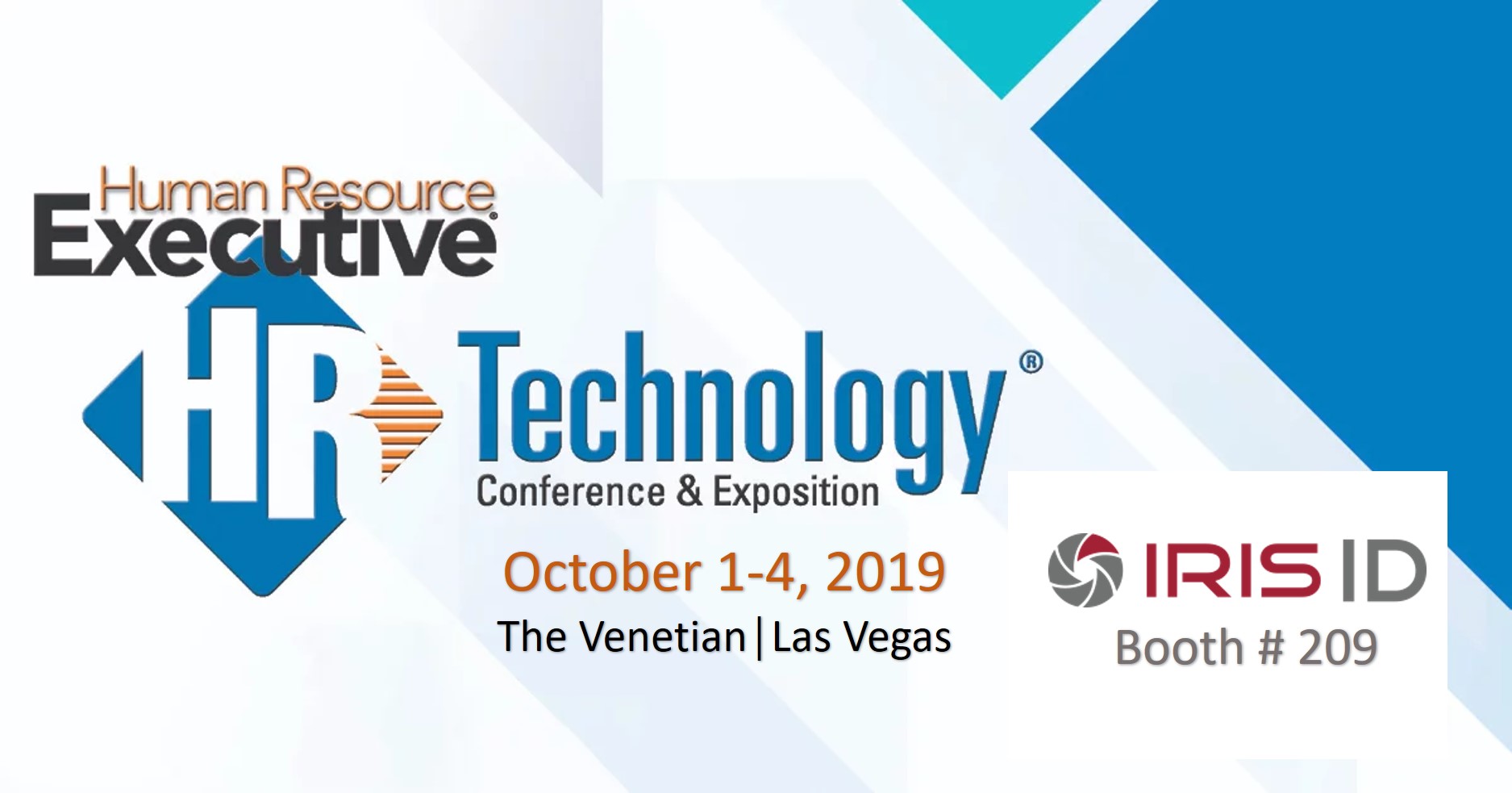 01/10/2019 - 04/10/2019
As the industry's leading independent event for 20+ years, HR Tech features an unrivaled cutting-edge agenda for HR and IT professionals from businesses of all sizes! With a primary focus on driving HR success through technology, the HR Technology Conference is intended for those looking to continuously optimize usage of current HR systems as well as those looking to buy.