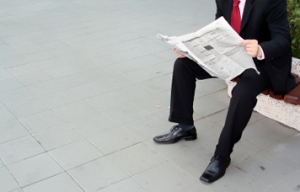 The latest news regarding Iris ID, Iris Recognition Technology, and overall Biometric Industry.
The latest press releases from Iris ID.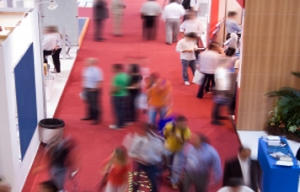 The upcoming exhibition schedules where Iris ID participate in.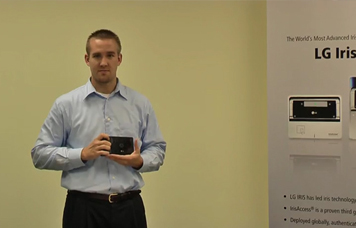 Promotional video clips and video manuals. See what we are doing.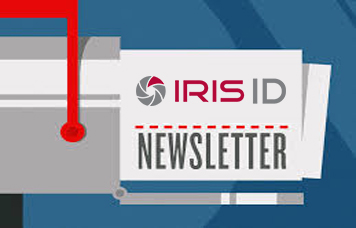 Read our newsletters to see what we are working  on.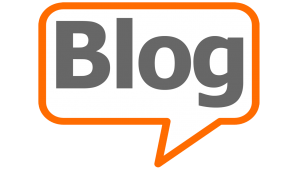 Read our latest blog