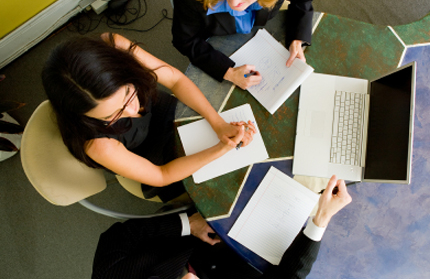 Knowledge base questions about technical issues of Iris ID's systems/products.
Request a Return Material Authorization (RMA) number to return Iris ID's products.
Use software upgrade request form if you need any upgrade/update of Iris ID's software product.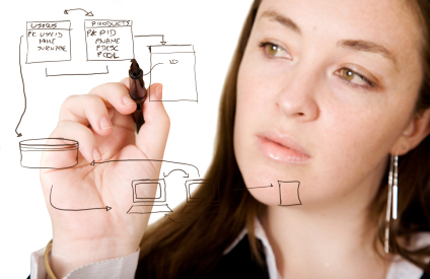 Download drivers and software along with applicable documentation from Iris ID.
This section offers a clearinghouse of information available.
New to the world of IrisAccess, or have new people you'd like to get up to speed on the technology. Iris ID regularly offers real-time, hands on training with the Tech Support Team.